IceHrm (https://icehrm.com) is a leading open-source human resource management system.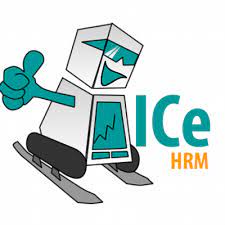 You should have:
Knowledge of PHP / JavaScript / HTML and CSS
Very high-quality standards and absolute motivation to find the optimal approach independently
Very good command of English, both spoken and written
Independent and responsible working style – High willingness to learn and enjoyment of challenges
Experience in Git
What we expect:
Contributing to IceHrm open-source project
Developing new features for IceHrm commercial platform
Improving IceHrm Documentation
We offer:
Ability to meaningfully contribute to an open source project used by 1000's of companies
Lean how open-source community functions
A solid training on developing enterprise-grade web applications
About IceHrm:
IceHrm started as an open source project in 2008 and evolved into a commercial HR platform. Currently IceHrm is managed by Glacies UG, a company based in Berlin, Germany.
Job Location:
Remote / Work from Home
Job Category:
Featured
IT-Software